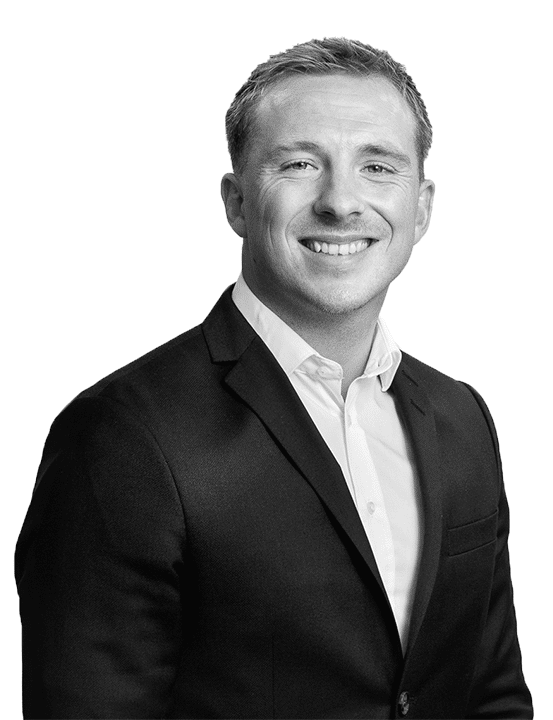 Simon Skibsted is Associate Consultant at Obsidian in the Social Department. Here he has execution responsibility in the areas of content setup and digital advertising development on social media, target group segmentation and customer dialogue.
Simon holds a master's degree in Rhetoric from the University of Aarhus, which gives him strong communicative skills, which he uses when his clients' personality and tone are reflected in their digital announcements.
Previously, Simon has worked with digital advertising and strategic content production at the Ice Hockey World Cup 2018. The Ice Hockey World Cup was a great success in Denmark and the foundation stone was laid through their digital advertising and presence.
Simon also has a great drive and a results-oriented approach, which has been developed through his elite education as a footballer. Simon has thus played in the Super League and had an international career.